News
Plus their makeup game is pretty strong.
Team Archon dominates the group stages and Firebat emerges as champion.
ATLC Player Spoitlight: Kolento is one of the players representing Cloud 9 in the Archon Team League Championships. Cherylchalla sits down with him to get to know the Ukranian pro-player.
The second week of the Archon Team League Championship came to an end, which means it's time for the decklists! We hope you enjoyed the matches this week as well! Day 1 - Match 1 Value Town vs Forsenboys Value Town Forsenboys Day 1 - Match 2 Team Archon vs Temposto...
Sign ups for the first Archon Saturday Open are now open.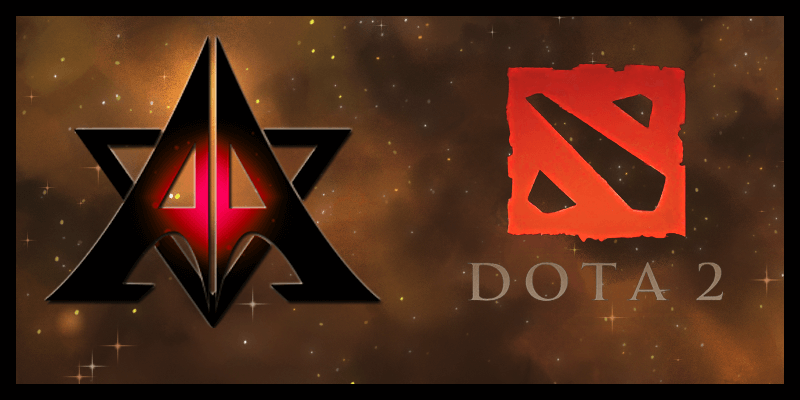 Today we're very happy and excited to announce our venture into another esport, as we add our very own Dota 2 team to the roster, the former North American Rejects aka NAR v2.