News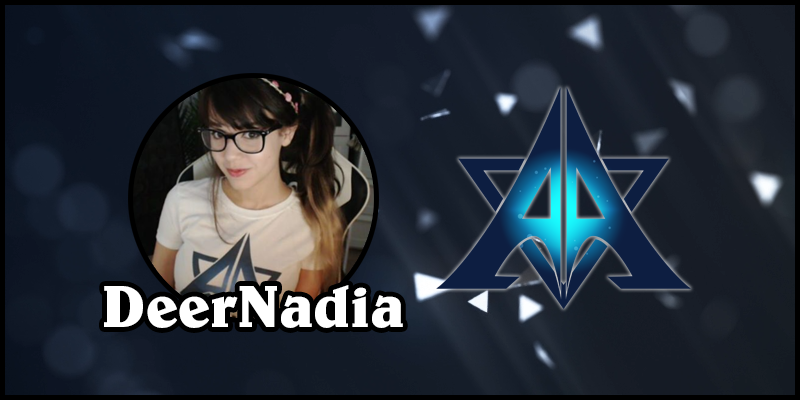 Nadia "DeerNadia" & Mochi will bring more Archon entertainment in 2016!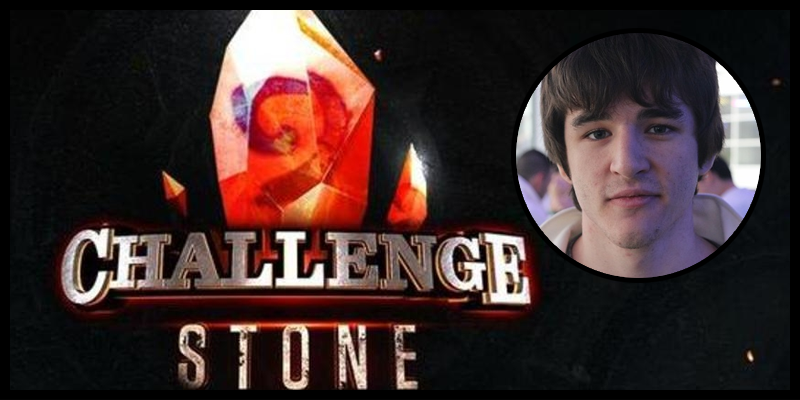 "Well don't count me out just yet. You might be surprised."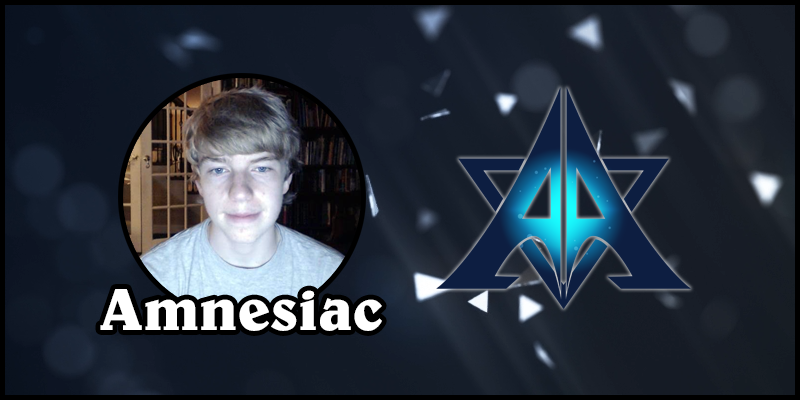 The talented 14 year old Hearthstone prodigy joins Archon!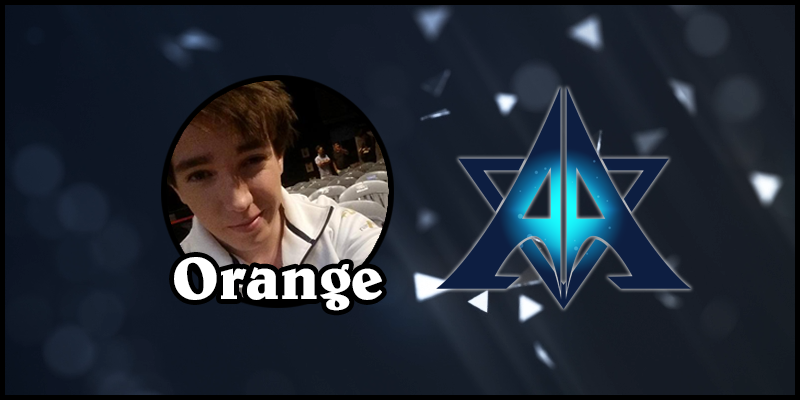 We're proud to announce that Orange has re signed with Archon and will represent us in 2016 and hopefully beyond!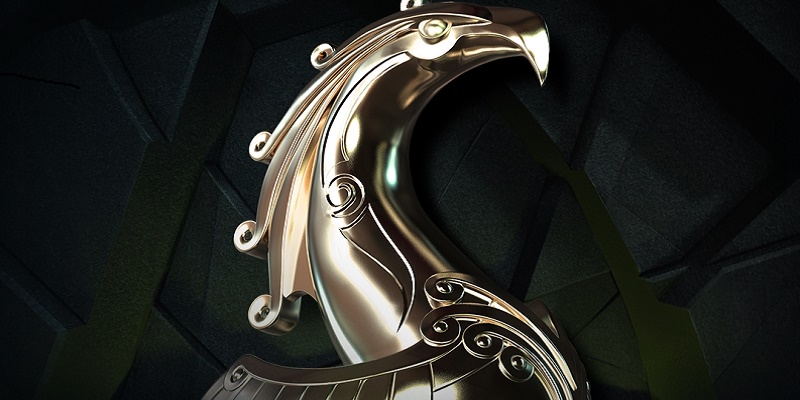 Team Archon announces roster changes leading up to the Frankfurt Majors Americas Qualifier.